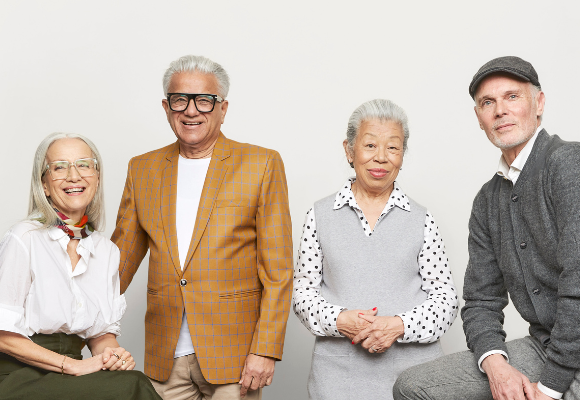 Sign a lease now, and pay nothing until 2024*
Fill out the form to view our rates
Aspira Bolton Mills Retirement Living
* Sign a lease, secure your suite before November 15th, and pay nothing until January 2024.
A short drive from the Nashville Conservation Reserve and surrounded by golf courses, Aspira Bolton Mills is perfect for anyone who loves the outdoors. Rather stay in? Our library and home theatre will ensure you never have a dull moment. Watch a favourite movie with friends and fresh popcorn, or get ready in our beauty salon for one of our regularly scheduled outings.
From live entertainment to cooking demonstrations, there is always something interesting for you to enjoy.
We offer multiple senior living options to choose from:
Independent Living
Live your life fully every day in a welcoming environment that offers: peace of mind, lots to do, attentive service, and 24/7 on-call emergency support.
Assisted Living
If you require a bit more oh a helping hand, Assisted Living gives you the support you need to continue to enjoy your independence.
Respite Stays/Care
Sometimes it's good to have a place where you can take it easy for a while. We offer short, reasonably priced stays.
Unsure of what living option is right for you?
Answer these 6 short questions