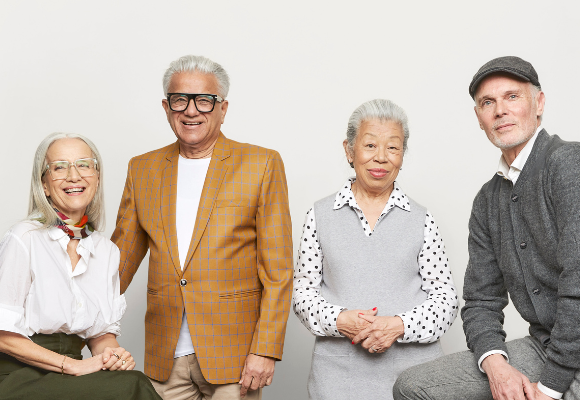 Sign a lease now, and pay nothing until 2024*
Fill in form to view our pricing plans
Aspira Doon Village Retirement Living
* Sign a lease, secure your suite before November 15th, and pay nothing until January 2024.
Overlooking the scenic valley of Pioneer Park, and surrounded by cultural attractions and green spaces, Aspira Doon Village has something for everyone.
Delve into the past in the nearby historic village with the grandkids, join friends on an excursion to St. Jacobs Village and Farmers Market, or spend quality time with your loved ones at either the Grand River or a nearby golf course.
We're a tight-knit community, the sort of place where everyone knows your name, and good friends are easily made.
We offer multiple senior living options to choose from:
Independent Living
Live your life fully every day in a welcoming environment that offers: peace of mind, lots to do, attentive service, and 24/7 on-call emergency support.
Assisted Living
If you require a bit more oh a helping hand, Assisted Living gives you the support you need to continue to enjoy your independence.
Respite Stays/Care
Sometimes it's good to have a place where you can take it easy for a while. We offer short, reasonably priced stays.
Unsure of what living option is right for you?
Answer these 6 short questions