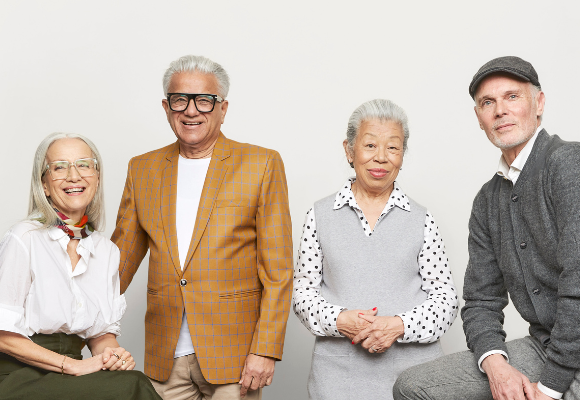 Flexible pricing with no surprises
Fill out the form to view our rates
Aspira Douglas Crossing Retirement Living
Walking distance from the beautiful Colonel Stalker Park, Aspira Cedar Crossing is surrounded by natural beauty. We're only minutes from the Queensway, meaning it's easy for loved ones to visit.
While they're here, have them join you for one of our delicious chef-prepared meals, or enjoy fresh popcorn while you catch a movie in our home theatre. Spend your morning with friends in one of our fitness classes, or while-away the afternoon with a good book from our library.
Here, every day is what you want it to be.
We offer multiple senior living options to choose from:
Independent Living
Live your life fully every day in a welcoming environment that offers: peace of mind, lots to do, attentive service, and 24/7 on-call emergency support.
Assisted Living
If you require a bit more oh a helping hand, Assisted Living gives you the support you need to continue to enjoy your independence.
Memory Care
Designed for your loved one with dementia and encourages meaningful relationships through a warm and intimate environment.
Unsure of what living option is right for you?
Answer these 6 short questions