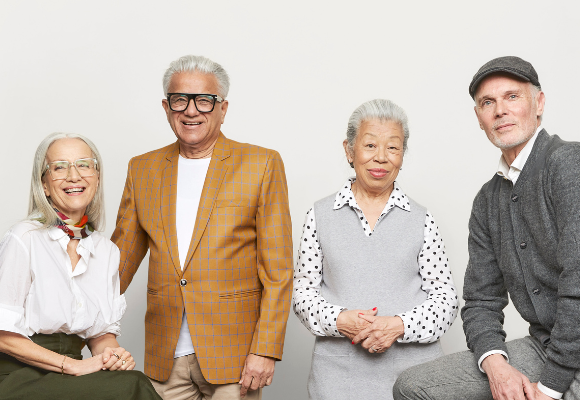 Flexible pricing with no surprises
Fill out the form to view our rates
Aspira Harvest Crossing Retirement Living
Aspira Harvest Crossing Retirement Living is located in the heart of Southern Ontario's richest farm country, Tillsonburg. Whether you prefer independent or assisted senior living, Aspira Harvest Crossing offers comfortable, well-appointed one and two bedroom apartments.
With terrific amenities, caring staff, a full calendar of activities, first-rate services, great food, and a friendly, easy-going community where you can live your lifestyle, your way.
We offer multiple senior living options to choose from:
Independent Living
Live your life fully every day in a welcoming environment that offers: peace of mind, lots to do, attentive service, and 24/7 on-call emergency support.
Assisted Living
If you require a bit more oh a helping hand, Assisted Living gives you the support you need to continue to enjoy your independence.
Respite Stays/Care
Sometimes it's good to have a place where you can take it easy for a while. We offer short, reasonably priced stays.
Unsure of what living option is right for you?
Answer these 6 short questions