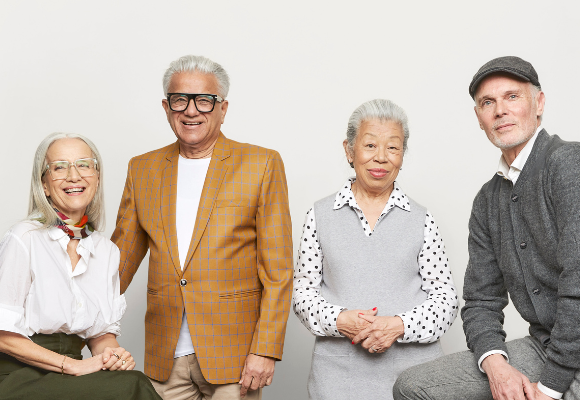 Flexible pricing with no surprises
Fill in form to view our pricing plans
Aspira Island Park Retirement Living
Located on the Trent Canal with the picturesque Ferris Provincial Park as a backyard, Aspira Island Park and its team offer a warm, welcoming environment where residents can be themselves and truly feel at home.
Whether sharing a laugh at our bistro bar and fireside lounge or learning something new and challenging in the craft room, this is a place where you can look forward to enjoying every day.
We offer multiple senior living options to choose from:
Independent Living
Live your life fully every day in a welcoming environment that offers: peace of mind, lots to do, attentive service, and 24/7 on-call emergency support.
Assisted Living
If you require a bit more oh a helping hand, Assisted Living gives you the support you need to continue to enjoy your independence.
Respite Stays/Care
Sometimes it's good to have a place where you can take it easy for a while. We offer short, reasonably priced stays.
Unsure of what living option is right for you?
Answer these 6 short questions