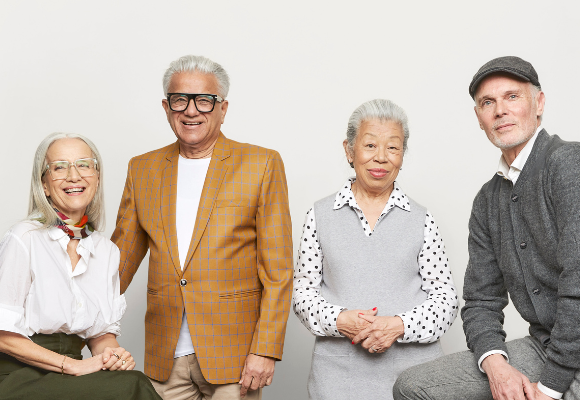 Flexible pricing with no surprises
Fill out the form to receive a quote
Aspira Lynde Creek Manor Retirement Living
Aspira Lynde Creek Manor Retirement Living is a place you can live your lifestyle, your way. Located within the beautiful Lynde Creek Village, the Manor is a nature lover's paradise.
The Community also provides on-site amenities such as dining, hair salon, group activities, and much more. The residents of Aspira Lynde Creek Manor have easy access to a host of close by amenities and recreational activities as well, such as golfing, local entertainment, and shopping.
Aspira Lynde Creek Manor has a variety of lifestyle options to ensure that you can live your lifestyle, your way.
We offer multiple senior living options to choose from:
Independent Living
Live your life fully every day in a welcoming environment that offers: peace of mind, lots to do, attentive service, and 24/7 on-call emergency support.
Assisted Living
If you require a bit more oh a helping hand, Assisted Living gives you the support you need to continue to enjoy your independence.
Respite Stays/Care
Sometimes it's good to have a place where you can take it easy for a while. We offer short, reasonably priced stays.
Unsure of what living option is right for you?
Answer these 6 short questions