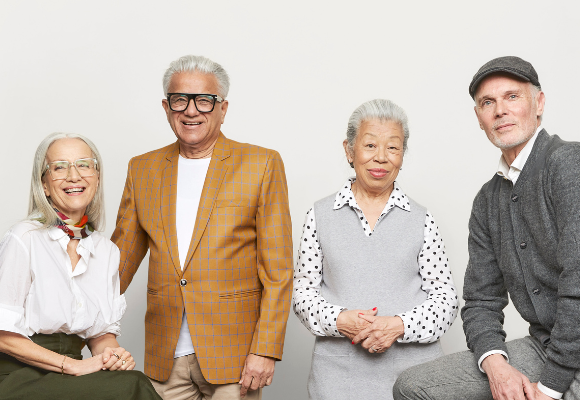 Flexible pricing with no surprises
Fill in form to view our pricing plans
Aspira Pacifica Retirement Living
Just moments from the sandy shores of White Rock Beach and steps from the popular shops and restaurants of Grandview Heights, Aspira Pacifica offers residents a warm and vibrant community where opportunities to socialize, learn, and enjoy themselves are endless.
Our menus feature fresh ingredients and are designed and prepared by a Red Seal chef and talented culinary team. After lunch, enjoy a fitness class in the Wellness and Fitness Centre or catching your favourite team with friends in the Sports Lounge, this is a place where every day offers something to look forward to.
We offer multiple senior living options to choose from:
Independent Living
Live your life fully every day in a welcoming environment that offers: peace of mind, lots to do, attentive service, and 24/7 on-call emergency support.
Assisted Living
If you require a bit more oh a helping hand, Assisted Living gives you the support you need to continue to enjoy your independence.
Respite Stays/Care
Sometimes it's good to have a place where you can take it easy for a while. We offer short, reasonably priced stays.
Seniors Apartments
Whether you plan to stay with us for a short while or permanently move in, we're happy to welcome you to our community.
Unsure of what living option is right for you?
Answer these 6 short questions