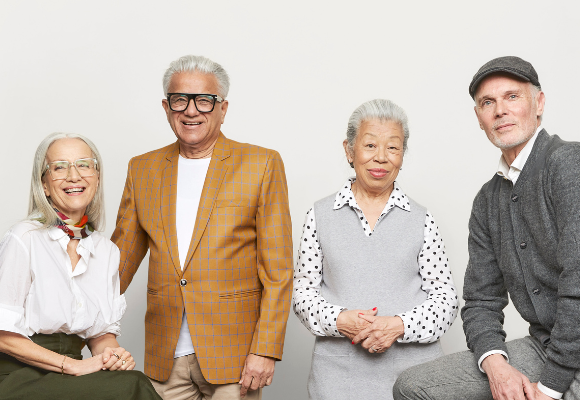 Sign a lease now, and pay nothing until 2024*
Fill in form to view our pricing plans
Aspira Rosewood Retirement Living

* Sign a lease, secure your suite before November 15th, and pay nothing until January 2024.
A book lover's paradise! Pleasantly situated next to a park-side library and close to the Cataraqui Town Centre, you'll find Aspira Rosewood in a friendly residential neighbourhood of historic Kingston.
The residents enjoy a warm and inviting environment where they are free to be themselves, whether that means spending a quiet moment in the garden, enjoying an exercise class in our fitness centre, or savouring a delightful dinner with friends in the Arbourview Room. The Rosewood is truly a place to enjoy the best life has to offer!
We offer multiple senior living options to choose from:
Independent Living
Live your life fully every day in a welcoming environment that offers: peace of mind, lots to do, attentive service, and 24/7 on-call emergency support.
Assisted Living
If you require a bit more oh a helping hand, Assisted Living gives you the support you need to continue to enjoy your independence.
Respite Stays/Care
Sometimes it's good to have a place where you can take it easy for a while. We offer short, reasonably priced stays.
Unsure of what living option is right for you?
Answer these 6 short questions