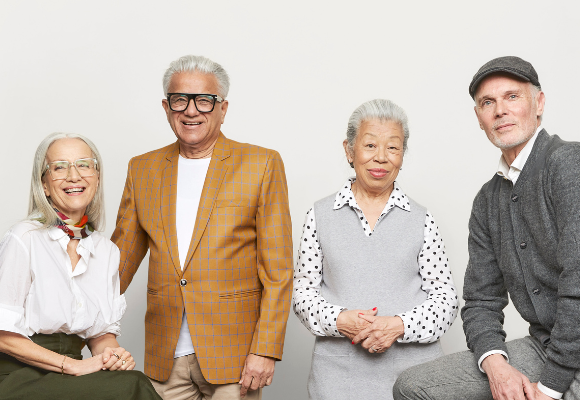 Flexible pricing with no surprises
Fill in form to view our pricing plans
Aspira Villa Da Vinci Retirement Living
Dance with us! Classic Italian music is one of the things we love most. Listen to one of our live entertainers, dance and sing on our piazza with friends, or settle in for a delicious meal in the dining room.
Aspira Villa Da Vinci has daily religious services and weekly outings to St. Peter's Catholic Church. Spend time exploring our gardens, working in the green house, or taking a stroll along our paved walking trails leading into a nearby ravine.
Rather spend time in the kitchen? Swap gnocchi recipes with friends in our demonstration kitchen while you whip-up your favourite dishes.
We offer multiple senior living options to choose from:
Independent Living
Live your life fully every day in a welcoming environment that offers: peace of mind, lots to do, attentive service, and 24/7 on-call emergency support.
Assisted Living
If you require a bit more oh a helping hand, Assisted Living gives you the support you need to continue to enjoy your independence.
Respite Stays/Care
Sometimes it's good to have a place where you can take it easy for a while. We offer short, reasonably priced stays.
Unsure of what living option is right for you?
Answer these 6 short questions