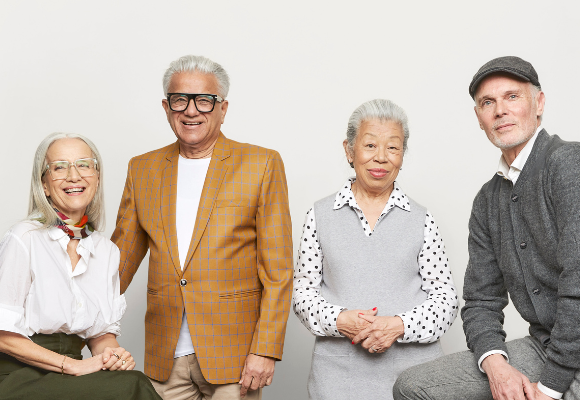 Flexible pricing with no surprises
Fill in form to view our pricing plans
Aspira Waterford Barrie Retirement Living
Home-cooked meals and a friendly and caring atmosphere are the secret to Aspira Waterford Barrie's welcoming, family-oriented environment. You'll feel this as you walk past the stunning water gardens and through our doors.
Enjoy an adventure-filled outing on our bus or a relaxing stroll with friends. We're walking distance from shops, restaurants, and parks, and minutes from Lake Simcoe and Hwy. 400, so it's easy for loved ones to visit. While they're here, have them try our 3-D virtual golf course, or bake cookies with the grandkids in our craft kitchen. Spend every day doing what matters most to you.
We offer multiple senior living options to choose from:
Independent Living
Live your life fully every day in a welcoming environment that offers: peace of mind, lots to do, attentive service, and 24/7 on-call emergency support.
Assisted Living
If you require a bit more oh a helping hand, Assisted Living gives you the support you need to continue to enjoy your independence.
Respite Stays/Care
Sometimes it's good to have a place where you can take it easy for a while. We offer short, reasonably priced stays.
Memory Care for Women
An all-inclusive and supportive environment, this program caters to a small group of women at a time, offering them essential support.
Unsure of what living option is right for you?
Answer these 6 short questions