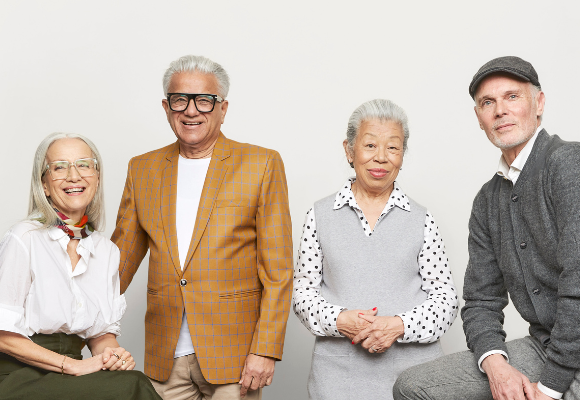 Flexible pricing with no surprises
Fill out the form to receive a quote
The Shores Retirement Residence
Close to downtown Kamloops, and only minutes from McArthur Island Park, The Shores is perfect for nature lovers.
Take your grandkids to the island, or explore the shoreline with new friends. If you're in the mood to stay in, you could take advantage of our kitchen to make one of your favourite dishes, or test your musical ear by the piano — whatever you love doing, we're here to help you continue enjoying it.
We offer multiple senior living options to choose from:
Independent Living
Live your life fully every day in a welcoming environment that offers: peace of mind, lots to do, attentive service, and 24/7 on-call emergency support.
Respite Stays/Care
Sometimes it's good to have a place where you can take it easy for a while. We offer short, reasonably priced stays.
Unsure of what living option is right for you?
Answer these 6 short questions